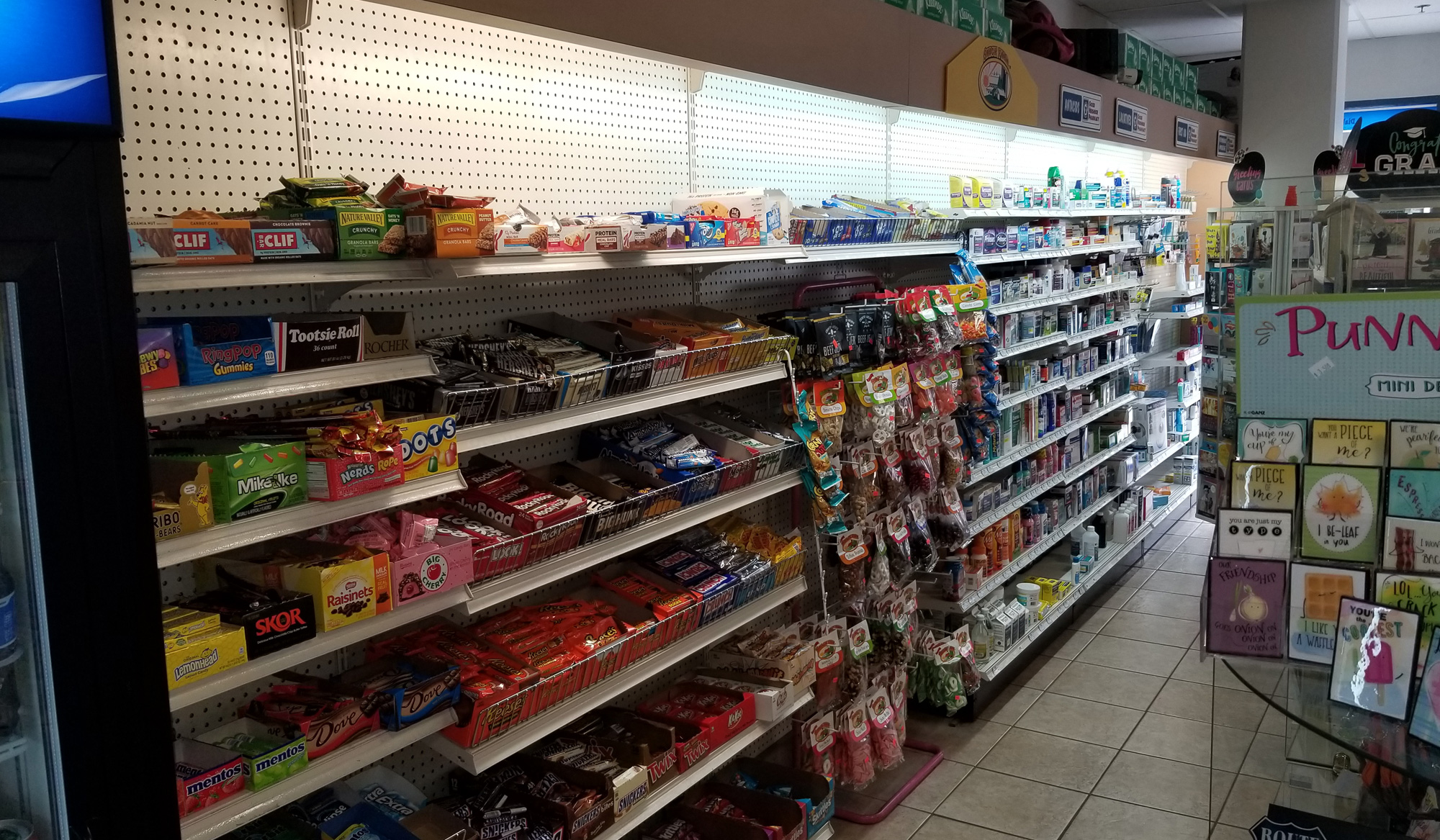 Healthcare Screenings
& Immunizations
Leaving the country?
We can help you get all the vaccinations necessary
to stay healthy and enjoy your trip!
Fast delivery
If you can't get out, we can bring your prescriptions
to you at home.
Cancer Screenings: What You Need to Know You hear it all the time. Early detection is a key component of surviving — and thriving — in the face of a cancer diagnosis. In fact, the World Health Organization has found that regular screenings for breast, cervical, colon and lung cancers increase survival rates. That's because…
Get the My GNP App!
Refill your prescriptions on the go. The My GNP app provides a simple solution for refilling your prescriptions. Simply scan the barcode on your prescription bottle or type the prescription number and watch as the My GNP app sends your request to Bright La Mirada Pharmacy.