Join Our COVID-19 Vaccination Waiting List
Bright La Mirada will not be administering COVID-19 vaccinations, but our sister store Bright Plaza Pharmacy will be. Our Bright Plaza Pharmacy is 3.2 miles from our La Mirada Pharmacy store (Santa Gertrudes / Whittier Blvd in Whittier)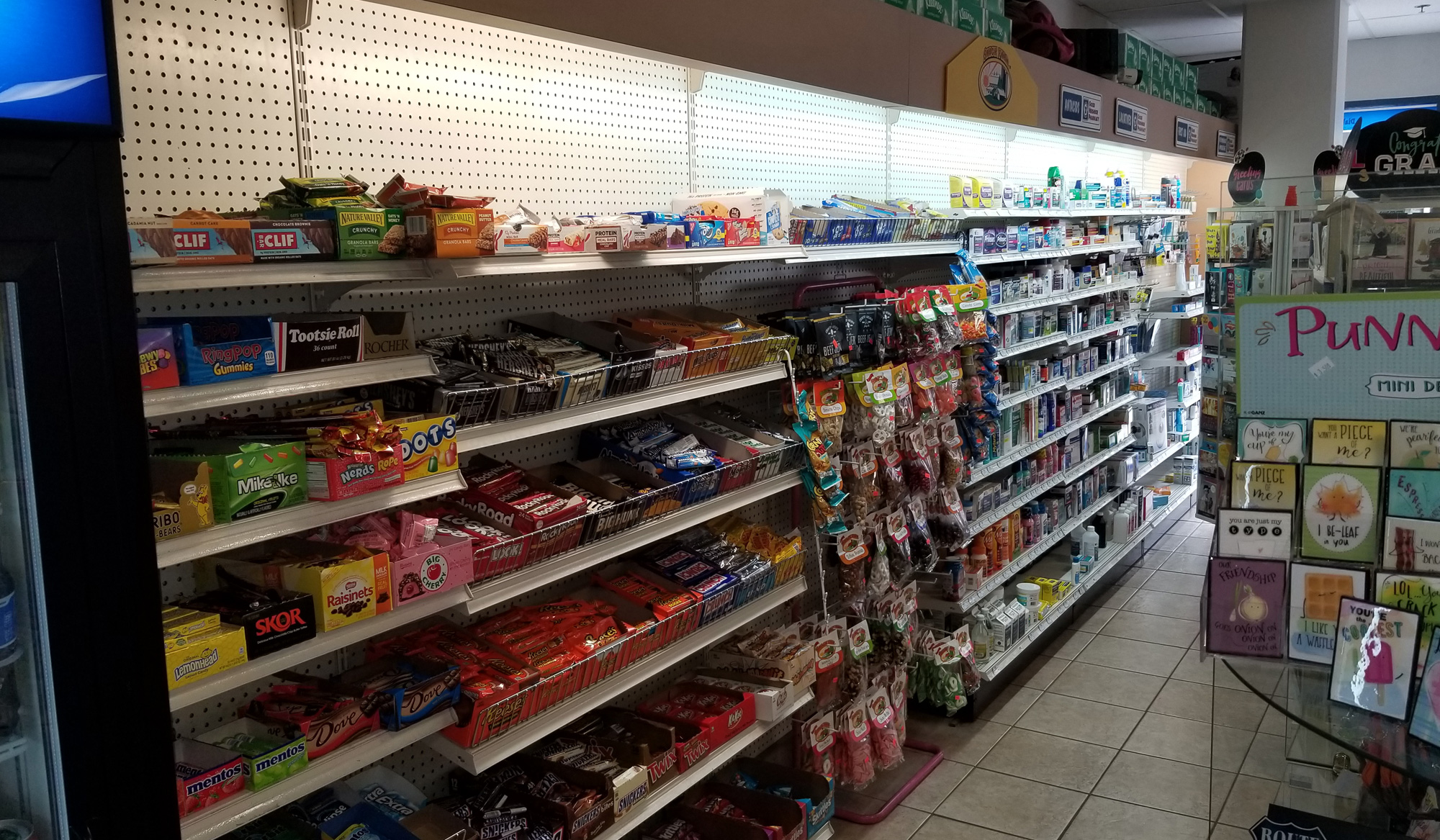 Healthcare Screenings
& Immunizations
Leaving the country?
We can help you get all the vaccinations necessary
to stay healthy and enjoy your trip!
Fast delivery
If you can't get out, we can bring your prescriptions
to you at home.
Bright La Mirada Pharmacy - Your Family Wellness Partner
Medication Synchronization (Med Sync)
When it comes to your prescription medications, how and when to take them is written on the label. While it's not uncommon to forget to take a dose, deliberately ignoring the label directions can put your health at real risk. While you may think there's no harm in tinkering with doctor's orders, these five mistakes could potentially cause you real harm. Here are some errors you should avoid — along with guidance on what you should do instead. Mistake #1: This medicine is causing side effects. I'll stop taking it….