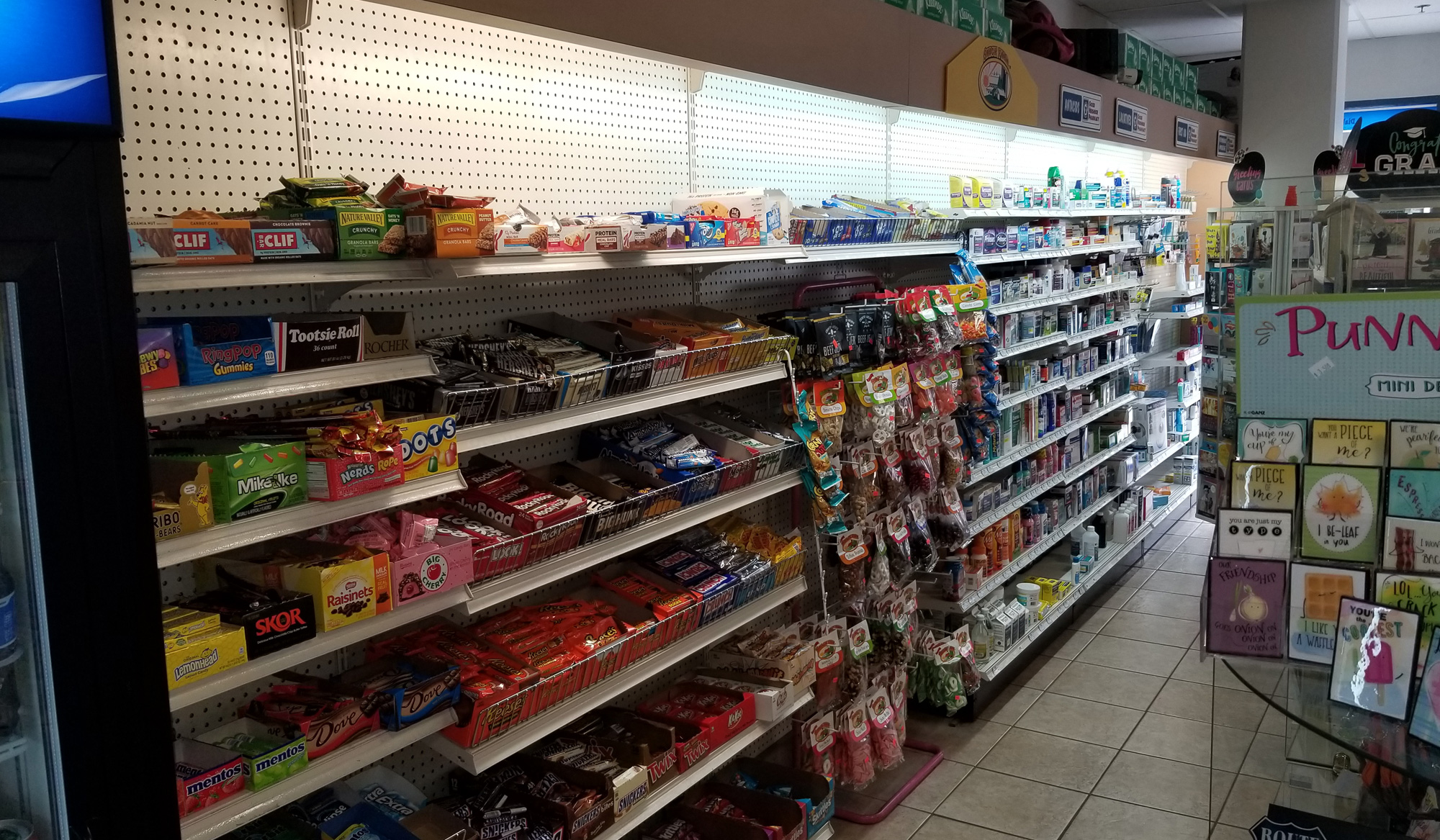 Healthcare Screenings
& Immunizations
Leaving the country?
We can help you get all the vaccinations necessary
to stay healthy and enjoy your trip!
Fast delivery
If you can't get out, we can bring your prescriptions
to you at home.
October is Women's Health Month Prioritizing Women's Health at Every Age Between work, home, family and everything else on the to-do list, the modern American woman has a lot on her plate at any given time — and that means she often puts self-care on the back burner. But living your healthiest life isn't as…
Get the My GNP App!
Refill your prescriptions on the go. The My GNP app provides a simple solution for refilling your prescriptions. Simply scan the barcode on your prescription bottle or type the prescription number and watch as the My GNP app sends your request to Bright La Mirada Pharmacy.