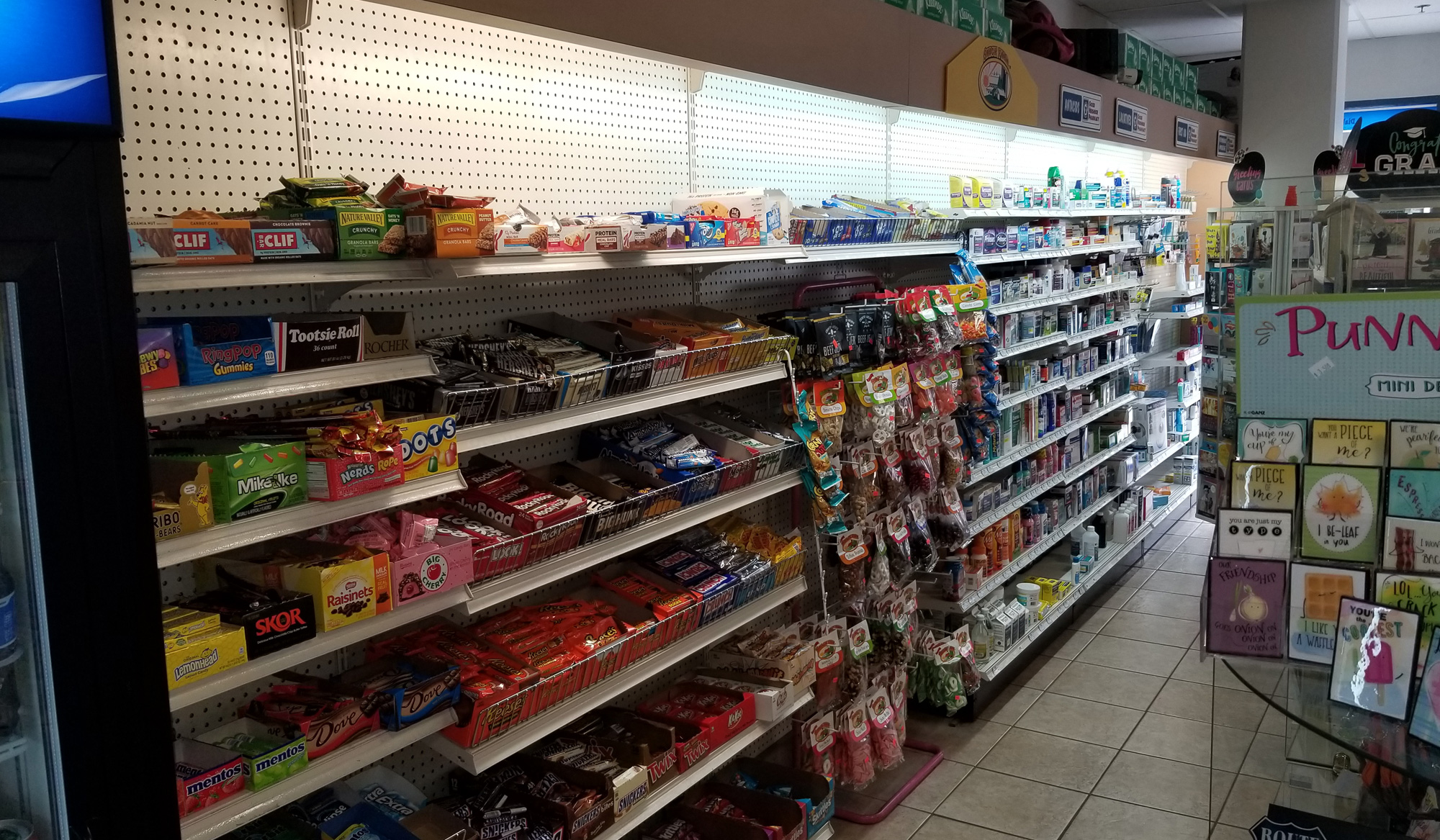 Healthcare Screenings
& Immunizations
Leaving the country?
We can help you get all the vaccinations necessary
to stay healthy and enjoy your trip!
Fast delivery
If you can't get out, we can bring your prescriptions
to you at home.
Bright La Mirada Pharmacy - Your Family Wellness Partner
Medication Synchronization (Med Sync)
We are proud to announce that we have partnered with Kloudscript Specialty Medications. We can now offer these products to you at all 5 of our pharmacies.
Sun Care and Prevention at Every Age Ah, the joy of soaking up the sun. While basking in the warmth can feel good, unfortunately, the sun's ultraviolet rays are the main cause of skin cancer. While you're not doomed to a life indoors, you do have to focus on protecting your skin against skin cancer. Here are some tips for preventing sun damage at every age. Baby that newborn skin Babies are born with perfect little everything, including their soft, precious skin, and it's a parent's job to protect it….