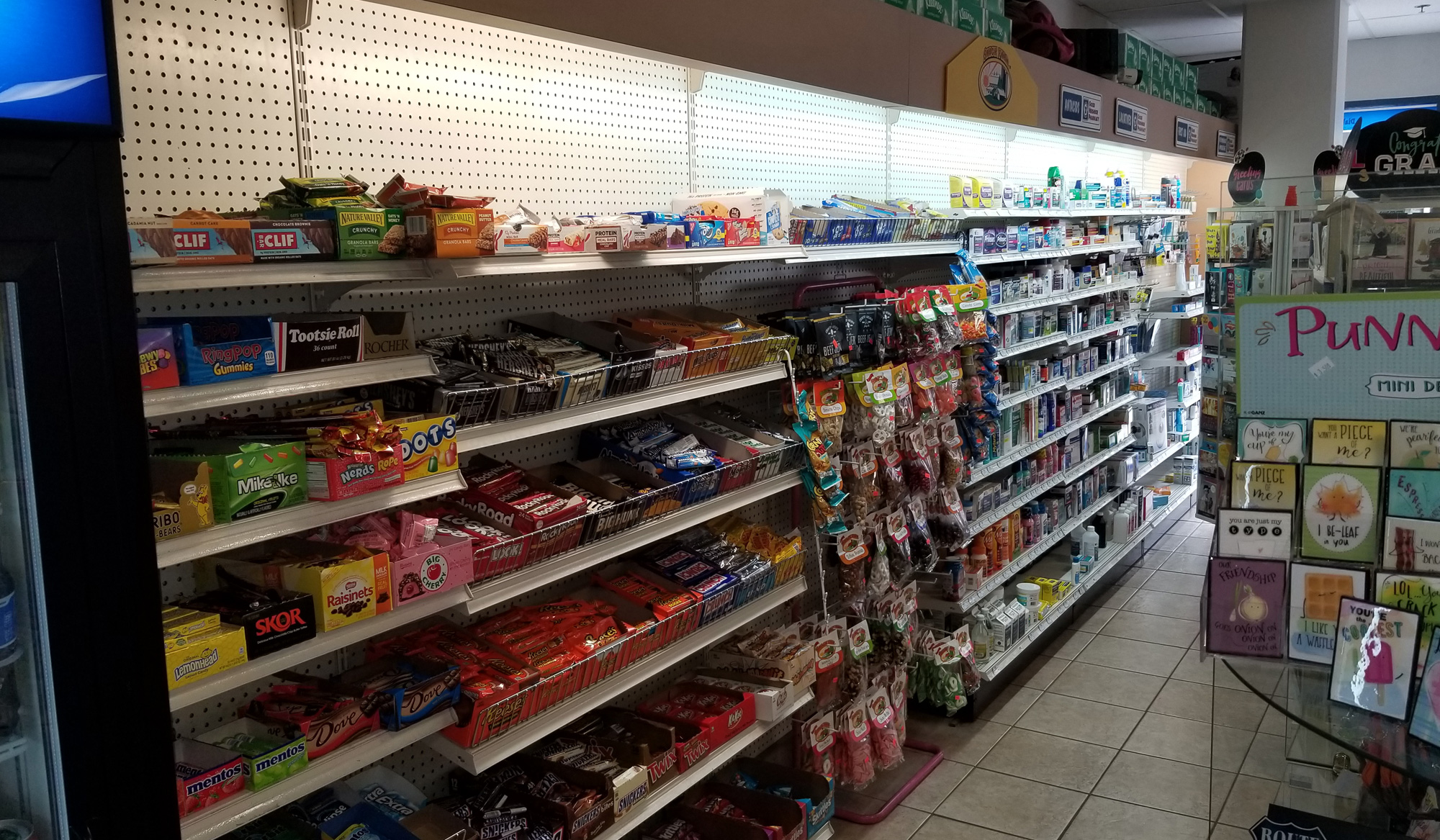 Healthcare Screenings
& Immunizations
Leaving the country?
We can help you get all the vaccinations necessary
to stay healthy and enjoy your trip!
Fast delivery
If you can't get out, we can bring your prescriptions
to you at home.
Bright La Mirada Pharmacy - Your Family Wellness Partner
Medication Synchronization (Med Sync)
We are proud to announce that we have partnered with Kloudscript Specialty Medications. We can now offer these products to you at all 5 of our pharmacies.
Understanding the Differences Between Type 1 and Type 2 Diabetes You've probably heard of diabetes, a chronic medical condition where the body can't properly process glucose (a simple sugar) in the blood. What you may not know is that there are two distinct types of diabetes: type 1 diabetes (T1D) and type 2 diabetes (T2D). Millions of Americans have been diagnosed with one of these two conditions. Both T1D and T2D require lifelong management after diagnosis. But while we may call them both diabetes, there are some key differences between…